Online Reputation Management
Your online reputation can boost your business' brand.
90% of your prospective customers make buying decisions based on reviews…
Online Reputation Management
"I have a bad online review. What should I do?" is a commonly asked question. People use the web to compliment, complain, receive refunds or contact customer service. Customers expect to find reviews from fellow consumers that help them decide whether to give you their business.
Everyone has an online reputation. The only question is do you have a say in yours?
MEWS Agency regularly monitors your social channels and review profiles to help you with online reputation management by increasing your brand image.
What is Online Reputation Management?
Damaging comments, review sites, or complaint sites can have a devastating effect on a business when they appear in search engine's results. To combat this issue, we offer a number of different online reputation management strategies and tactics to diminish the visibility of any negative content.
What we can do for you:
Ensure that your online search profile reflects your company or personal brand.
Eliminate brand ambiguity from Google search results.
Ensure a positive, authentic online presence.
Establish your brand authority on the internet and social networks
Create a network of online relationships to build trust and credibility.
Professionally respond to negative and untruthful claims
We will notify you when a review comes in and if it is a negative one, MEWS Agency will make a recommendation on an appropriate response and help answer it for you.
Reputation Is Everything
You've put a lot of time and effort into building a solid reputation in your industry and among your existing and prospective customers. A single negative search result can instantly erase all that hard work. This can cost your business in a huge way.
There are several other factors that can hurt your internet reputation. We have the expertise and tools to identify these factors and fix them accordingly.
So whether you are dealing with new or persistent negative results or slowing conversion, don't despair. Contact us for a free analysis of your online presence so we can see how to improve your digital reputation.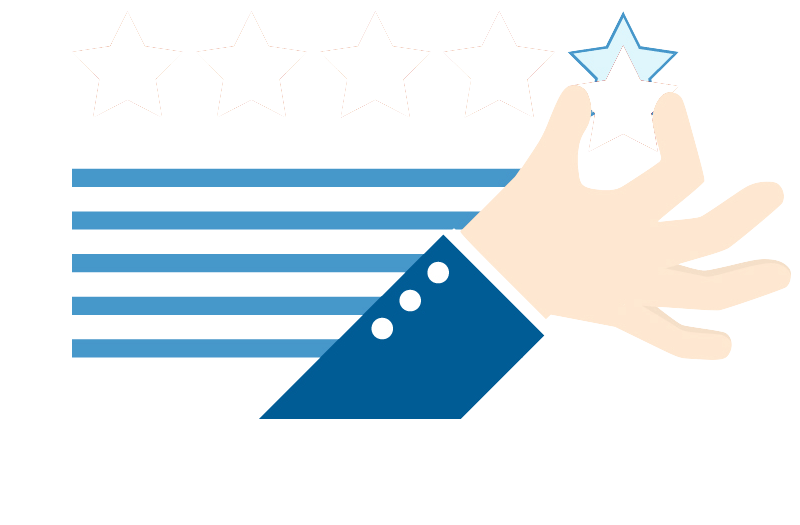 Your online reputation could be affected by these platforms:
Google Autocomplete
Yelp, Google Reviews, and other review websites
Although there is an algorithm that sorts out the exact positioning, the concept is simple- if customers rate your website highly, Google will prioritize its position.
The flip side is that bad reviews drive your site down in the results. If a poor review appears, we will help you respond to it and attempt to bring your site's ranking back up. Let us help you take the stress of a bad review away from you by trusting us with handling your online reputation management, based in Beirut Lebanon.
KWANKI
We Can't Make it Any Easier
STEP 1: Send us your customer list.