INDUSTRIES
TRAVEL & TOURISM INBOUND MARKETING
INDUSTRIES ECOMMERCE
PREFABRICATED HOUSES
REAL ESTATE
VACATION RENTAL INBOUND MARKETING
TRAVEL & TOURISM INBOUND MARKETING
Design a Successful Strategy that Works for You
Through our research and experience, we identify the habits of travelers and use that information to aid in your internet marketing strategy. We have created successful strategies for numerous travel & tourism companies across the country.
How MEWS Creates Solutions
We create tailored solutions to meet your marketing needs through unique content creation, search engine optimization, CRM, social media marketing, video, photography, mobile marketing, web design and much more.
You'll Have a Deep Bench of Experts in Your Corner
Social Media Marketing & Advertising Experts
PPC & Google AdWords Specialists
Video Marketing Specialists
Content Strategists & Copywriters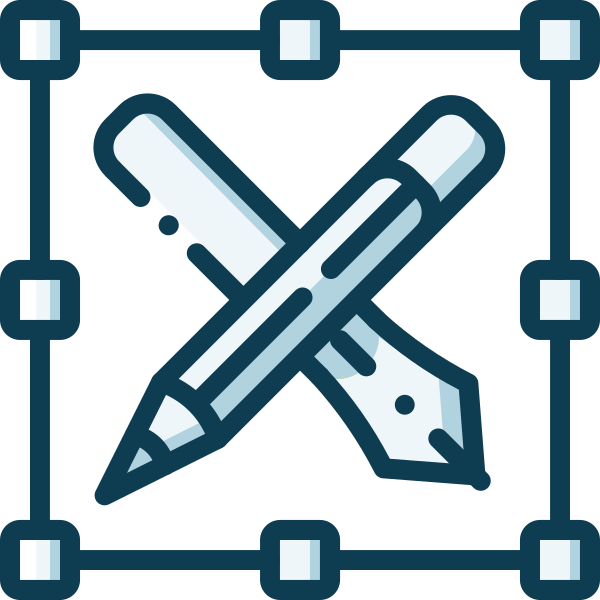 Ecommerce Inbound Marketing
How MEWS Helps Businesses Succeed Online
We have helped both large and small retail stores with their site design and marketing strategy. Whether you're looking to start a fully-integrated website and digital store or you're looking for expertise to fill in the gaps and tighten up any loose ends, our team is ready to help. Through social media and SEO management, we keep your business relevant to your consumers while growing a following with the proven strategies of Inbound Marketing. Our marketing strategies and campaigns are focused on bringing in sales qualified leads while maintaining relationships with current customers.
Take Your e-Commerce Site to the Next
Level with Inbound Marketing
Competition for online sales is a growing part of total consumer sales throughout the world. To be competitive, you need a website design that expands when you do and a marketing strategy that keeps you relevant and is more than a sales pitch. With a website as a digital storefront, companies large and small must find a way to stand out from over a billion websites that exist while providing value through every stage of the shopping experience. Inbound Marketing provides a proven strategy to attract site traffic, convert those visitors into customers, encourage repeat customers, and turn those customers into promoters of your brand.
Let MEWS inbound marketing team help you achieve your goals
MEWS team of marketing experts has been helping real estate companies succeed through digital marketing for years. We utilize each component of the inbound marketing process to ensure you capture qualified online leads, convert them to satisfied clients, and grow your real estate business.
Use our wide range of web-based marketing services to attract buyers online
Inbound marketing integrates all channels of digital marketing into one organized system to increase qualified website traffic and convert website visitors into home buyers using:
Optimized Website Design &Development
Search Engine Optimization (SEO)
Social Media Marketing
Content Marketing& Blogging
Email Marketing
Mobile Marketing
How Inbound Marketing works for Builders
The inbound marketing method for builders and new home sales uses content marketing, social media, blogging, and search engine optimization to draw qualified traffic to your website.
Inbound Marketing earns the attention of buyers, makes your company easily found online, and drives visitors to your model homes by producing content that is interesting and helpful to home buyers. Implemented correctly, the method even converts satisfied buyers into referral & repeat business.
Benefits of Inbound Marketing for Builders & New Home Sales
Inbound marketing is less expensive and more effective than print.
It drives visitors to your website and your model home.
It replaces cold calling.
It makes lead qualification and follow-up more efficient.
Providing education through content makes client expectations more reasonable.
Providing helpful content establishes your company as the expert in new homes and gives people a strong reason to choose you.
With MEWS leadership and staff having over 15 years of combined real estate experience building over 50 luxury homes, we not only talk the talk, we walk the walk. By employing a client-first attitude, our inbound marketing efforts are tailored to the unique needs of each and every home builder we work with.
VACATION RENTAL INBOUND MARKETING
Learn more about the Inbound Marketing
Method for your specific business:
Beach Home Rental Companies
Ski Resort Rental Companies
Cabin Rental Companies
Inbound Marketing for vacation rental companies
Eighty-seven percent of travelers use the Internet for the majority of their travel planning. Are you reaching them? Maintaining a strong web presence is essential for capturing online bookings. The most effective way to establish and maintain a strong web presence is through the Inbound Marketing Method for vacation rental companies. Inbound marketing integrates all channels of digital marketing into one organized system to increase qualified website traffic and convert website visitors into guests.
.