WEB DESIGN INTERNET MARKETING AGENCY
We're passionate about helping businesses improve their

online user experience

and therefore generate

more traffic

to their website and

increase online sales.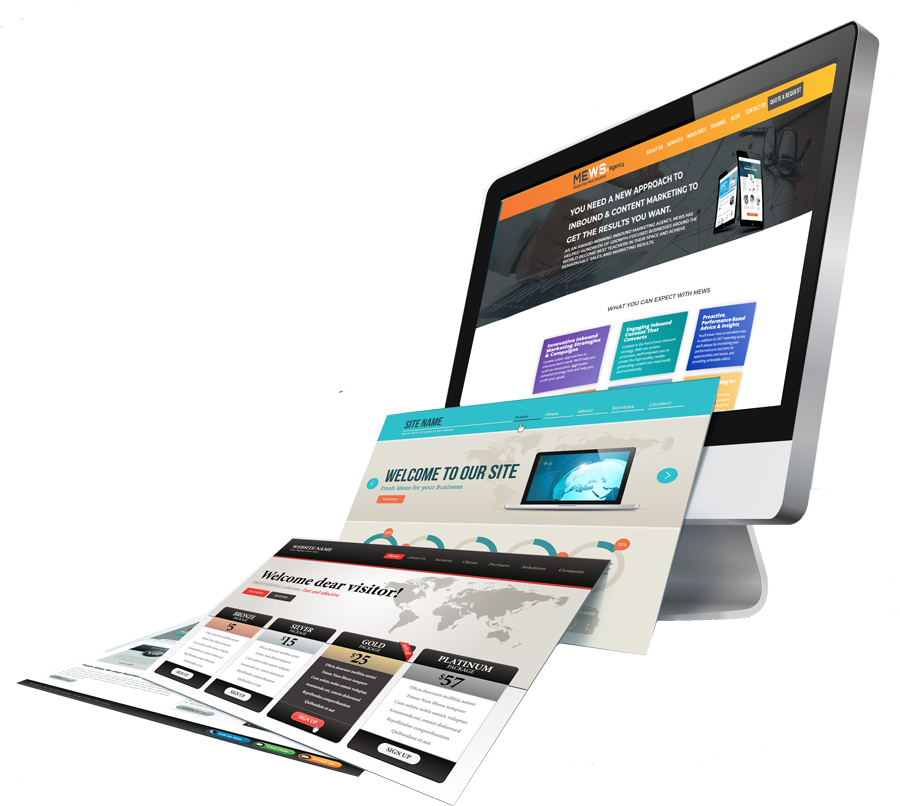 MEWS is a global full-service web design Company In lebanon, We create best-in-class websites through a multidisciplinary group of web consultants, project managers, developers and designers .

We can help you to run your business successfully with the help of your dream app project. Our Mobile app can also increase the productivity and help you to utilize the resources. We can strategies the your mobile app which can drive the traffic to your business page and lead you to the high profitable business. Search Engine Optimization has been made a priority when designing a website. Do you want that more and more visitors come on your Website regularly? Simply, MEWS is a premiere SEO web design and branding firm that drives results.
MEWS's marketing mix combines technical expertise with keen marketing insights for leveraging consumer behavior. The Internet marketing scene is highly competitive; MEWS focus is driven to connect potential customers to businesses for products and services they are seeking.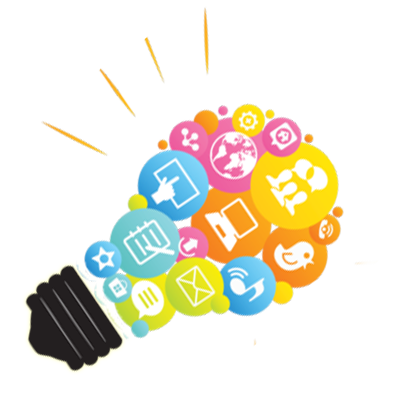 OUR LOCATION 
Antelias, Restaurants Street, St Nicolas Center, 3rd Floor, Beirut, Lebanon
CONTACT US
HAVE ANY 
QUESTIONS?