You Need a New Approach to
Inbound & Content Marketing to
Get the Results You Want.
As an award-winning inbound marketing agency, MEWS has helped hundreds of growth-focused businesses around the world become best teachers in their space and achieve remarkable sales and marketing results.
What You Can Expect with MEWS
Innovative Inbound Marketing Strategies & Campaigns
Cookie cutter approaches to inbound don't work. We'll help you craft an innovative, aggressive inbound strategy that will help you crush your goals.
Frontline Execution of Your Strategy
We won't just help you chart your roadmap to success with inbound marketing. We'll be there every day with our sleeves rolled up, getting stuff done so you can do more, better and faster.
Engaging Inbound Content That Converts
Content is the fuel of your inbound strategy. With our proven processes, we'll empower you to create the high-quality, results-generating content you need easily and consistently.
Only the Best Tools & Technology
The results you see will only be as good as the tools you use. We only leverage the very best tools, apps, and platforms, so you'll always be ahead of the competition.
Proactive, Performance-Based Advice & Insights
You'll never have to ask what's next. In addition to 24/7 reporting access, we'll always be monitoring your performance in real-time for opportunities and issues, and providing actionable advice.
Hands-on Training for Your Team
We don't just develop and execute strategies. We go out of our way to train your team, so they'll know the tools and tactics you'll need to be successful with inbound marketing.
How MEWS Can Help You With Your
Inbound & Content Marketing
We'll start with a comprehensive discovery process, which includes deep-dive analysis into your current needs, challenges, and goals with content. Then, we'll work with your team to determine how content will be used and distributed. From there, we'll help you create a documented, actionable content strategy that will help you create content that converts consistently.
Weekly Content Consulting
Following our discovery process, you'll be paired with one of our expert content strategists. They will guide you through weekly, one-on-one virtual coaching sessions. We'll evaluate your content, eliminating the steep learning curve that comes with inbound content, and provide actionable feedback to teach you the best practices you need to be successful.
OUR SKILLS
WE'VE GOT THE SKILLS TO MAKE YOU SHINE
VIDEO PRODUCTION & EDITING
CONVERSION RATE OPTIMIZATION
SALES & MARKETING ALIGNMENT
SEARCH ENGINE OPTIMIZATION
We've Got the Skills to Make You Shine
Content Creation
Email Marketing
Search Engine Optimization
Social Media Marketing
Conversion Rate Optimization
Messaging & Branding
Video Production & Editing
Google Adwords
Facebook Advertising
Paid Social Ads
Web Development
Graphic Design
HubSpot Management
Sales Technology
Sales & Marketing Alignment
You'll Have a Deep Bench of Experts in Your Corner
Social Media Marketing & Advertising Experts
PPC & Google AdWords Specialists
Video Marketing Specialists
Content Strategists & Copywriters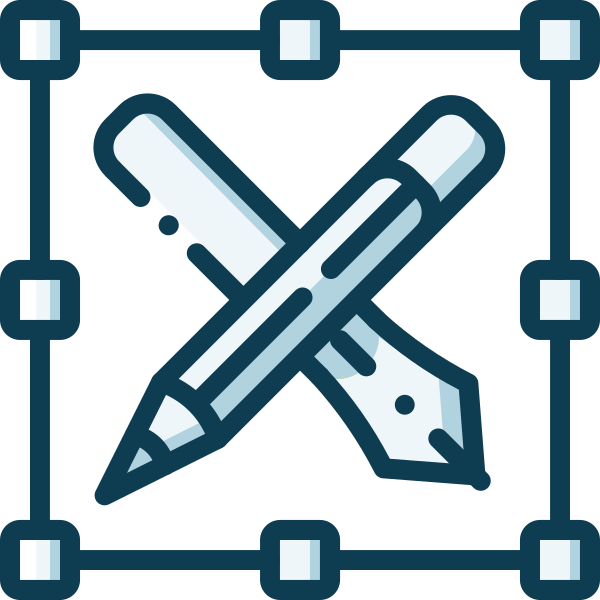 Our Proven Process Is Smart, Lean, & Agile
STEP 1: Discovery
First, we'll get to know each other. We'll set up a call for you with one of our client success managers, so we can better understand the current state of your marketing, the unique outcomes you're trying to achieve, and whether or not we're a good fit to help you reach those goals. We'll only move forward if we both are on-board.
STEP 2: 90-Day* Plan
If we both agree we're a good fit, we'll begin crafting a 90-day website plan. One of our strategists will perform a deep-dive analysis into your website architecture and performance, as well as how it fits into the rest of your digital marketing strategy. They'll create a strategic plan that consists of recommendations, improvements, and opportunities to reach your goals.
*Our 90-day plans come with a money-back satisfaction guarantee.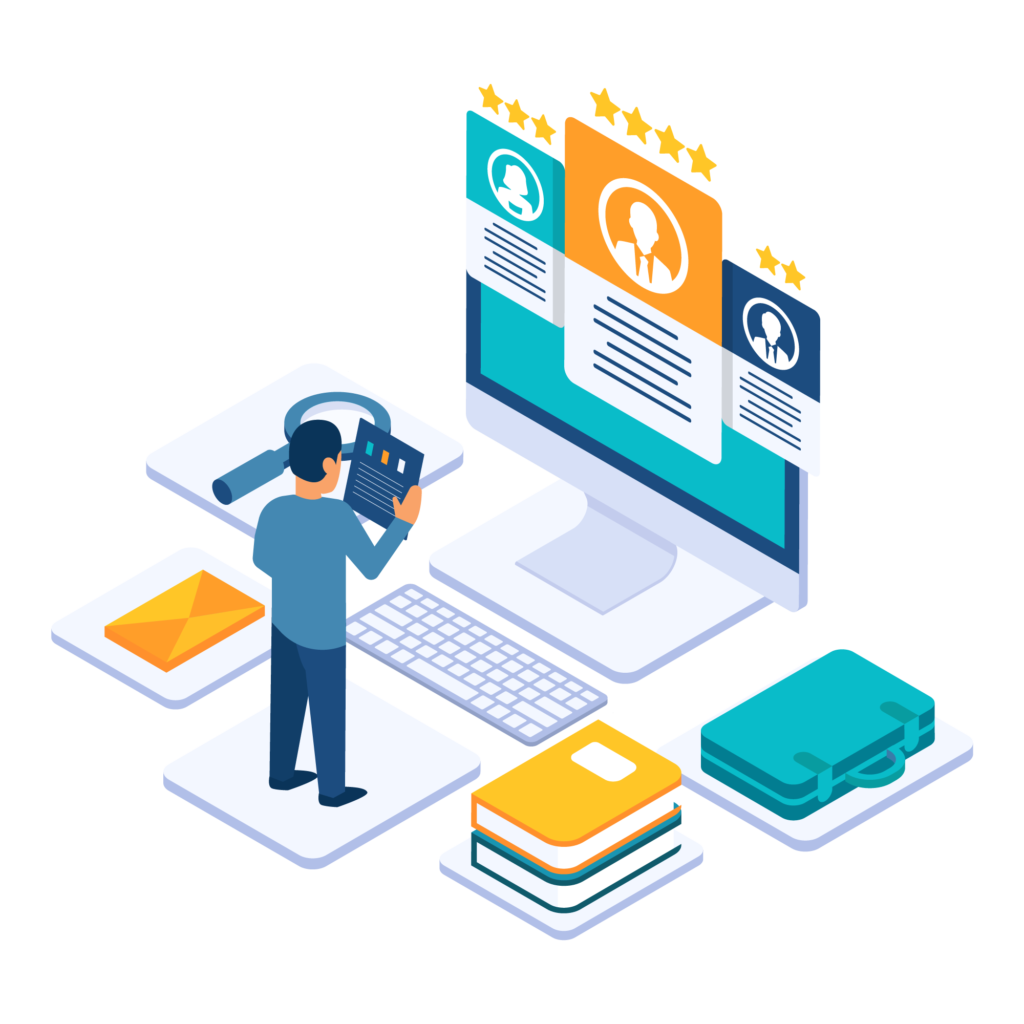 STEP 3: We Get to Work
Next, if like your 90-day website plan and want to work with us, your account executive, along with a team of talented specialists, will immediately roll up their sleeves and get to work in retooling and improving your website. And, if at any time we identify an opportunity for you or a need to pivot, we're agile enough to make that move right away.