A third of 15 to 18-year-olds in the UK have met someone in person they originally met through social media.
The figure comes from an exclusive online Newsbeat poll of 1,015 British teenagers, put together by Comres.
The survey also indicates that a quarter feel happier online than they do in real life.
But overall, real-life relationships are still considered far more important than online ones, according to the findings.
Sixty-six per cent polled last month said the number of friends they knew in person was more important to them, compared to 28% who said the same of the number of friends and followers they had online.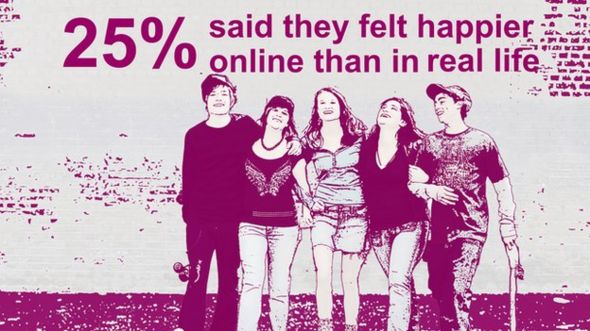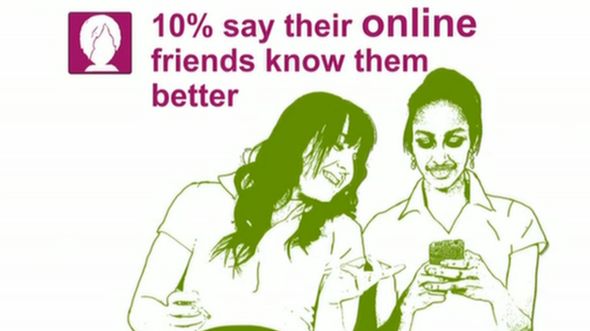 The survey also suggests what lots of people know already, that social media is now an integral part of teenagers' lives. Only one per cent of respondents said they never checked in online for social reasons.
Facebook is the most popular social network (89% have an account), followed by Twitter (62%) and Snapchat (58%).
Verifying strangers
Dr Emma Short, a psychologist at the University of Bedfordshire, said the number of teenagers meeting up with people they first befriended online is worrying.
"Although we create and maintain our friendships online in a very real way, it is not safe to assume that strangers we meet online are anything other than strangers.
"Even very sophisticated security experts find it very hard to verify the identity of accounts."
"When you're 15 and you're very effective at identifying friends and risk, it's easy to assume you can do that online. It's not safe in that they may not be who they say they are and you know nothing about them apart from the conversation you've had online – which is a very small part of their lives and the person they may be."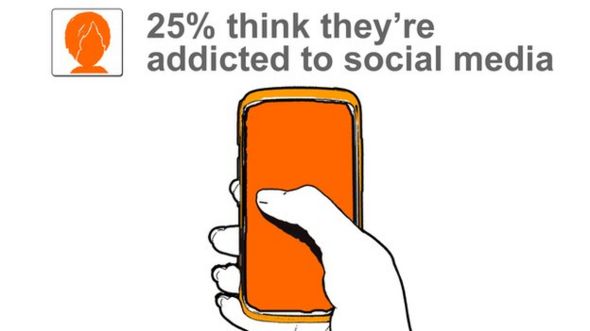 The survey also indicated:
25% of teenagers admitted they were addicted to social media but 62% thought their friends were instead
25% wished they could give up social media
13% said their online friends knew them better than their real-life friends
51% of the respondents said they felt it important to check a notification as soon as it came through.